This one goes back a little while. For some reason we never posted these relaxed family photos of Jason and Sharelle, and their gorgeous girls until now. Jason's brother, Daniel (who appears in one of the images below), is a regular commercial client of ours. Daniel wanted his brother's family to enjoy some casual family photos, so arranged the shoot as a present. After some discussion about possible locations, we settled on one of their favourite local parks, Kent Street Weir. Previously the family had only done 'formal' portraits in a studio. So it was time for something far more relaxed and casual. Which, I'm sure you will agree, suits these guys perfectly. (Sorry about the rhyme there…couldn't help myself…I blame all the Dr Seuss books we read at home).
I hadn't been to Kent Street Weir before, and found the spot delightful. There are nice open areas for kids to run and explore. Plenty of local wildlife to observe down in the river. And once you venture past the first 'traditional' park area, over the weir, there are loads of walk-trails to explore.
As always, we capture a range of groupings during our sessions. We also aim to get a mixture of camera-aware, as well as candid moments. We love to put our clients in a nice location (with good light), and then have them interact in ways that come natural to them. This creates the perfect opportunity to capture real moments, without the need for (much) direction from us. The less you are aware of us taking photos, the more comfortable you'll feel. To help with this, we also tend to photograph with longer telephoto lenses. This puts a little bit of distance between us and the client. While there are numerous technical advantages gained by doing this, it also avoids us being too close to your personal space. Something I'm sure everyone feels better about.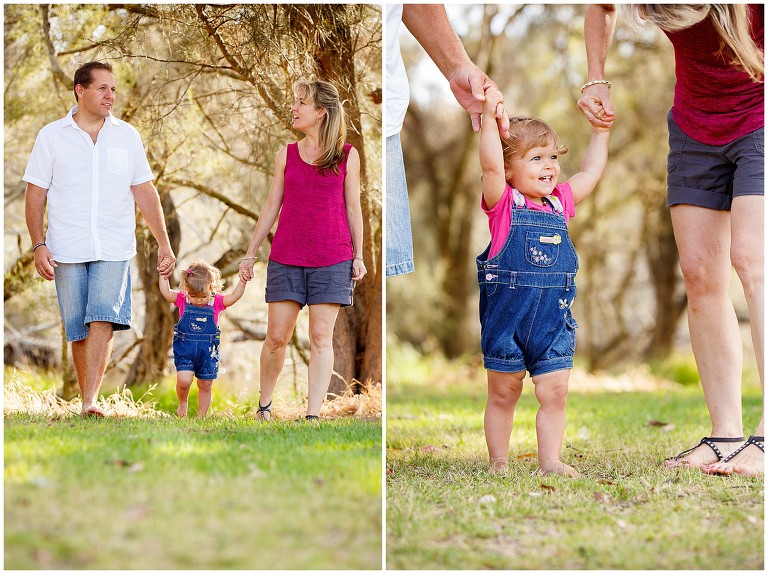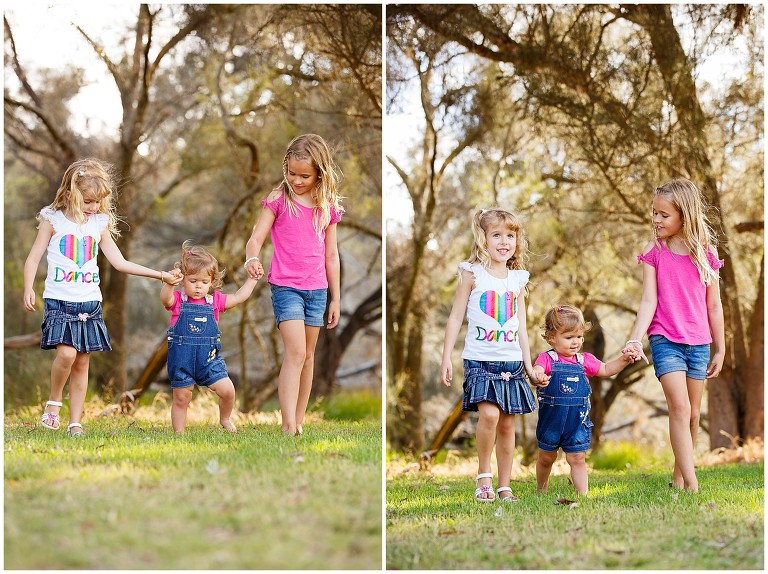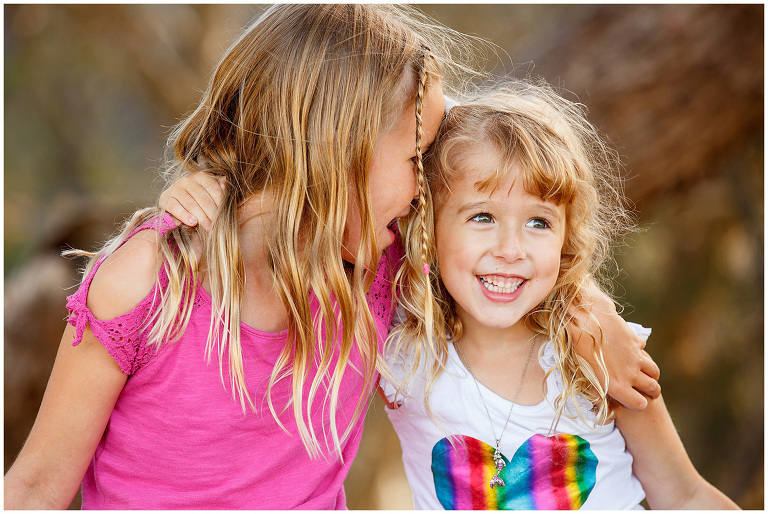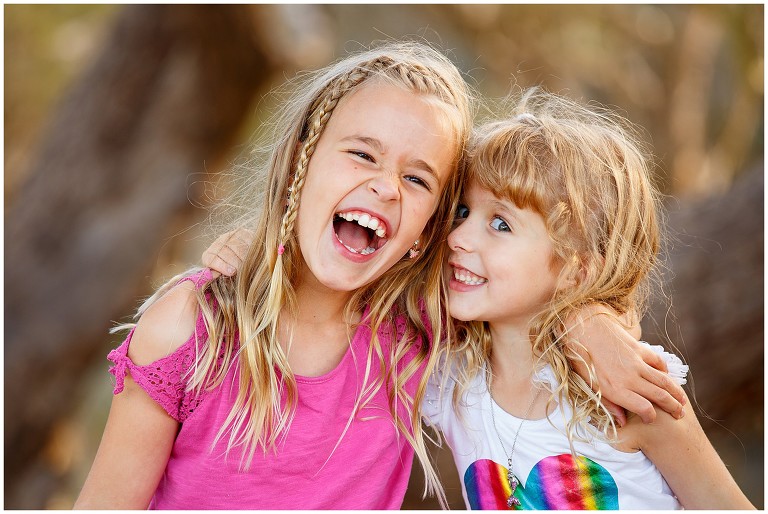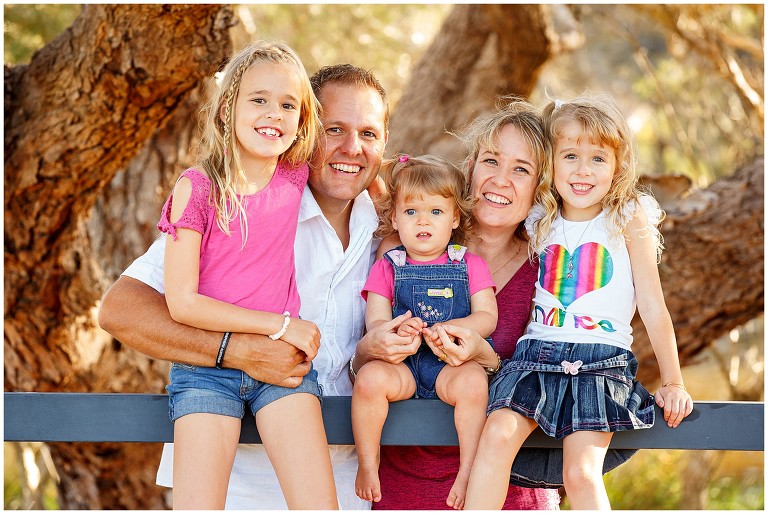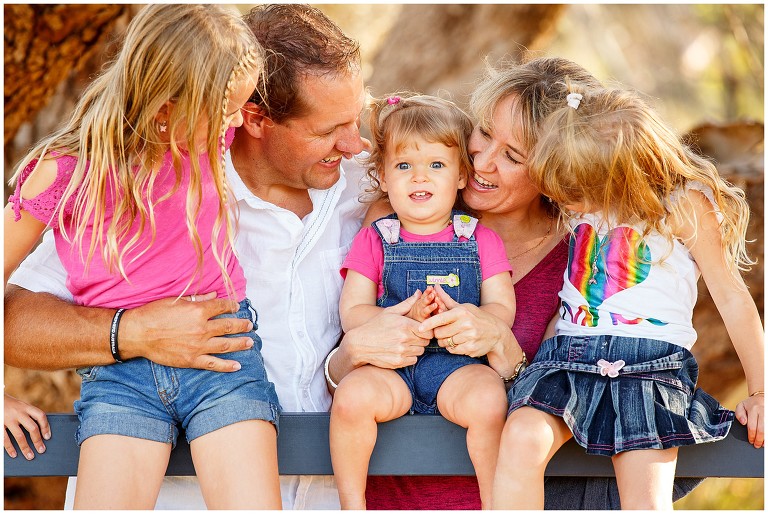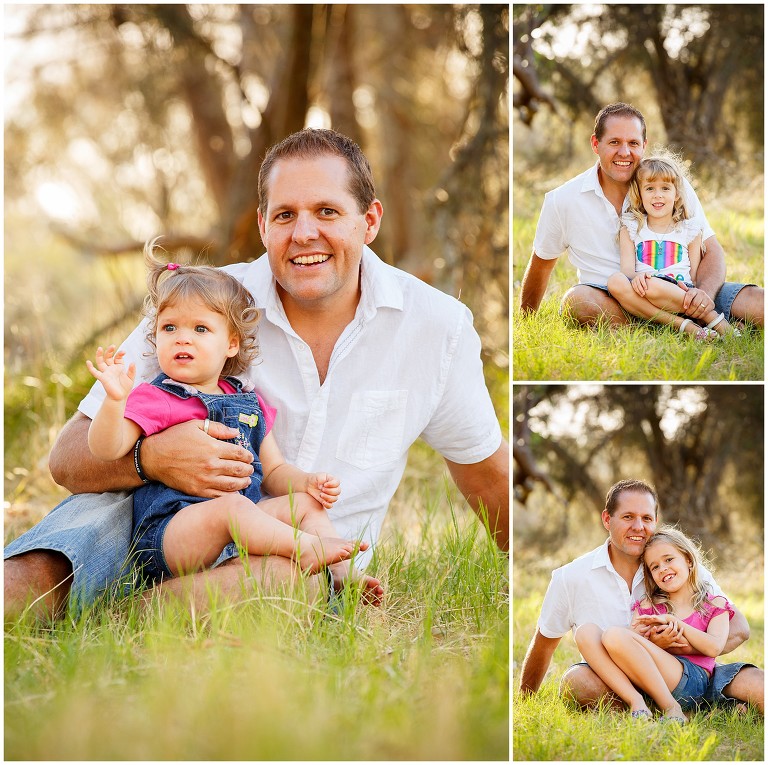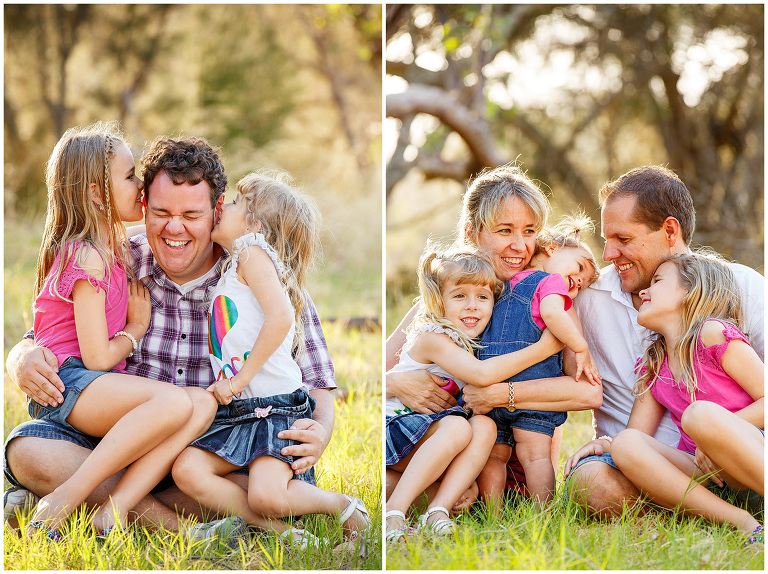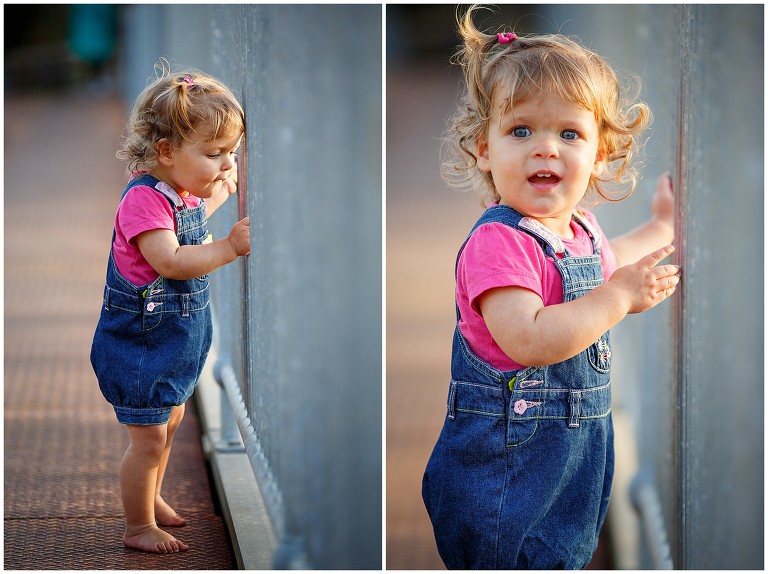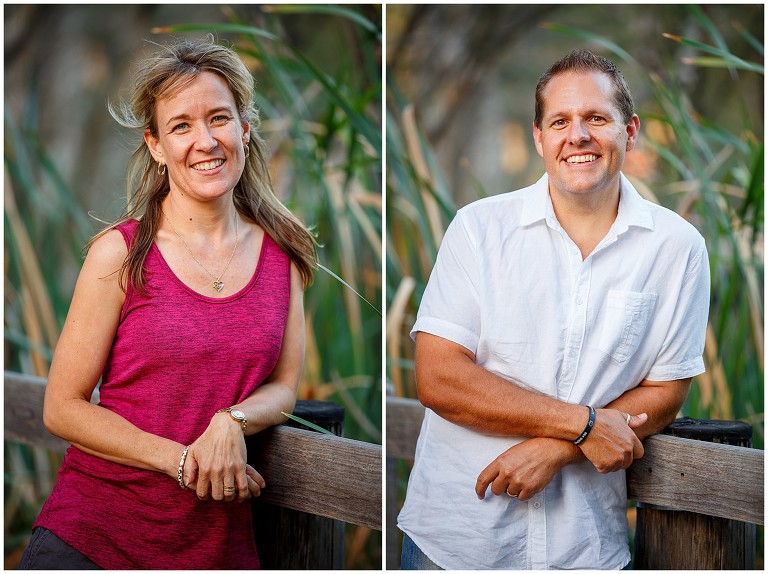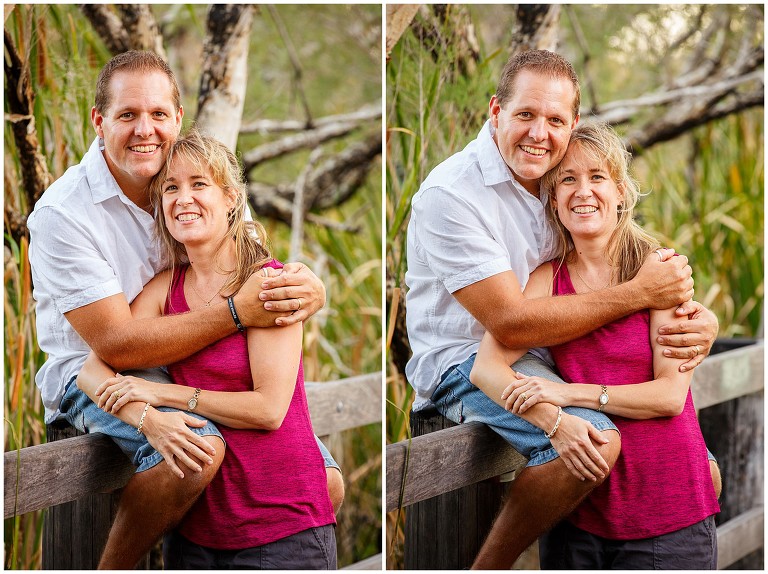 Relaxed Family Photos | Kent Street Weir | Deprimo Photography