Tim is the Children's and Youth Pastor at our church, and when he and his wife Chelsea announced that they were expecting their first baby last year, we couldn't have been happier for them. My wife and I have been so blessed to walk this journey with this fantastic couple, so I was honoured to be able to take some maternity photos for Tim and Chelsea. (And some newborn and family photos when their baby arrived. But more on that later.)
To be honest, at first they weren't super excited about the idea of being in front of the camera. They don't like having a fuss made over them, and they had a not so great experience with previous important photos. But with some careful planning to figure out what they did and didn't like, we were able to organise a shoot that suited them nicely. This ended up being along the lines of what I call a lifestyle session, where I simply tag along with them doing something that they might otherwise actually do as a couple…hanging out on a sunny afternoon in Kings Park as it turns out. While this session was a little more 'posed' than some other lifestyle sessions, which can be very photo-journalistic, the results were still very casual and relaxed. We take time to make sure that our clients are as relaxed as possible and focused on each other, not the camera, for the most part. We do occasionally have them look at the camera, but most of the time this is an opportunity for clients to take some time to reconnect. Of course this type of session is not just for maternity shoots, but is perfect for any couple looking for some nice images of themselves.
For a number of reasons we only just managed to scrape this session in before their gorgeous baby boy, Darcy, was born. And even then, the forecast for the afternoon included threat of thunderstorms developing in the evening. Welcome to Perth …sunny and hot, with thunderstorms developing. If you, or someone you know, is looking for some relaxed maternity photos, please take the time to contact us. For now, here are some favourites from Tim and Chelsea's maternity photos, and a sneak-peak from their studio newborn / family photo session, which you'll see soon.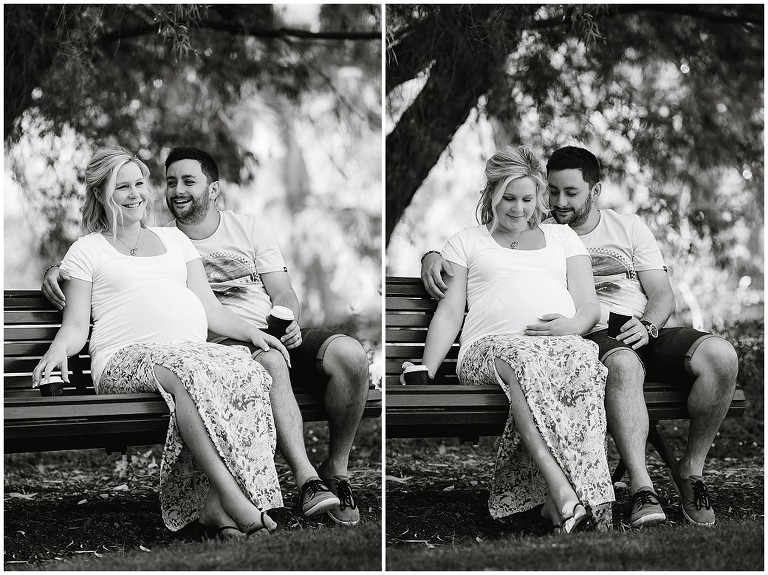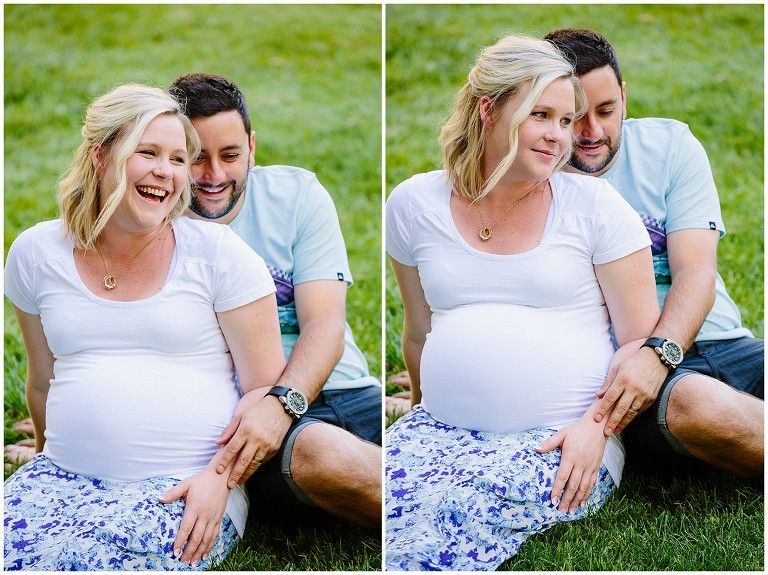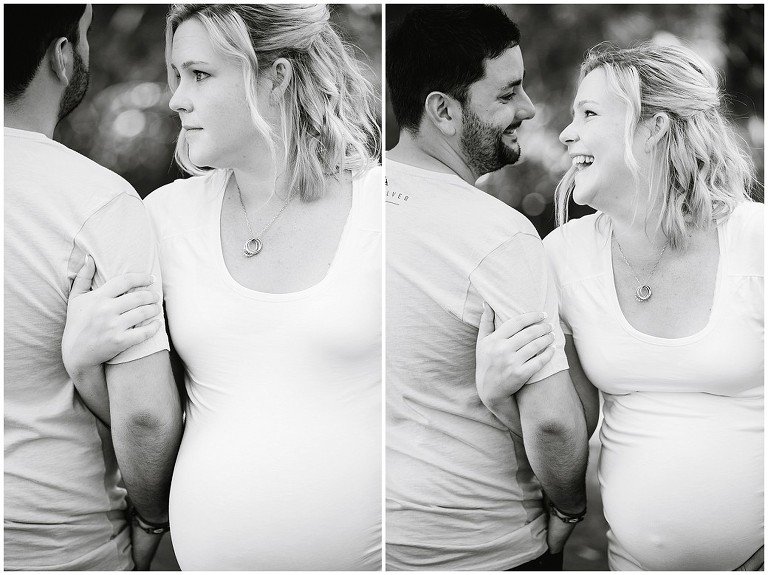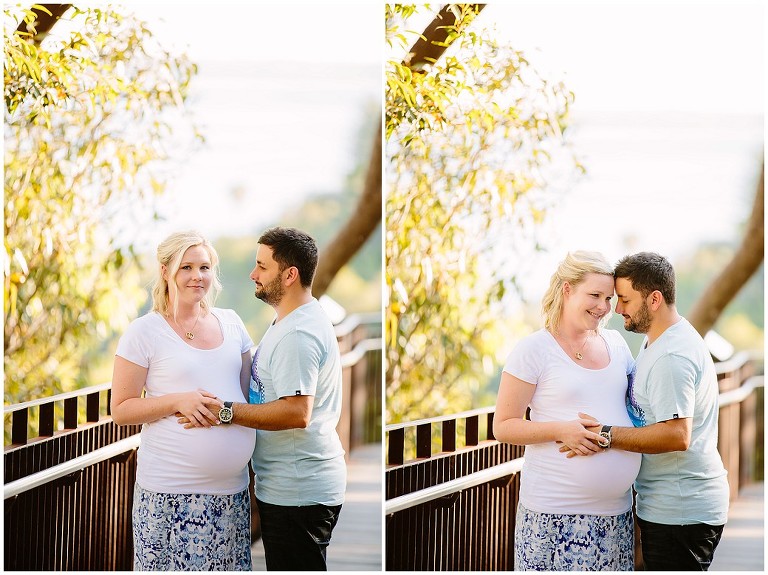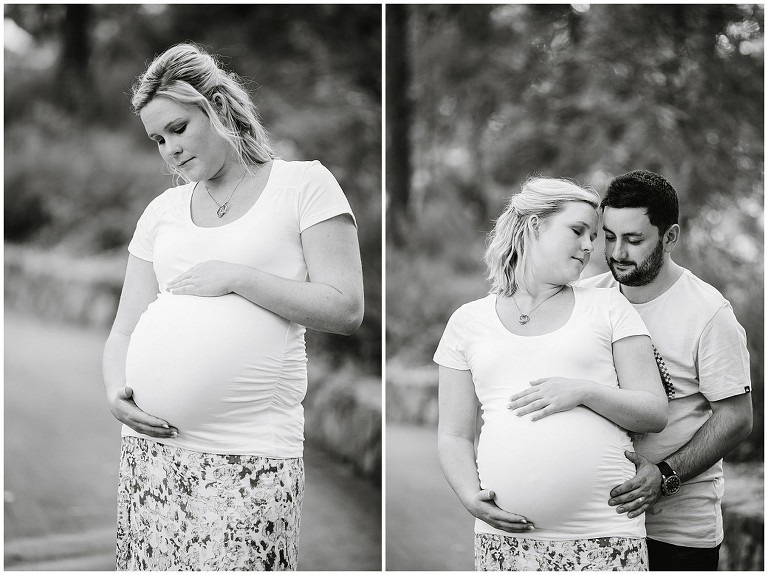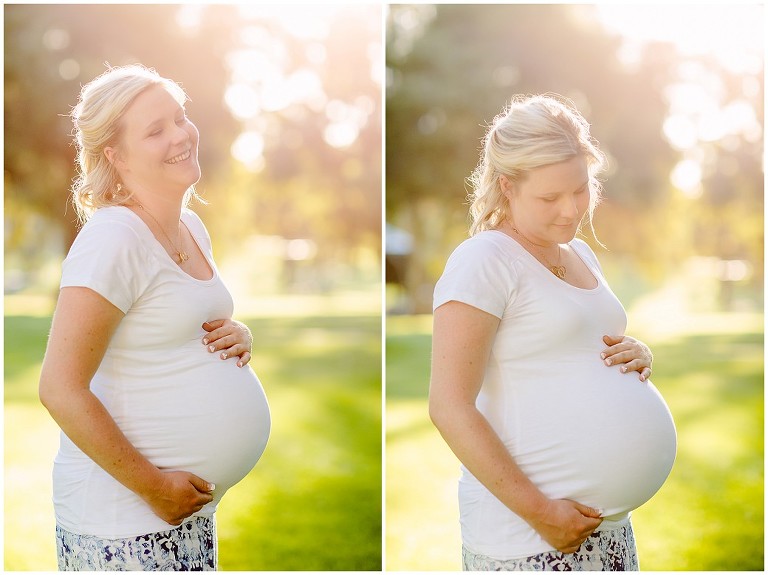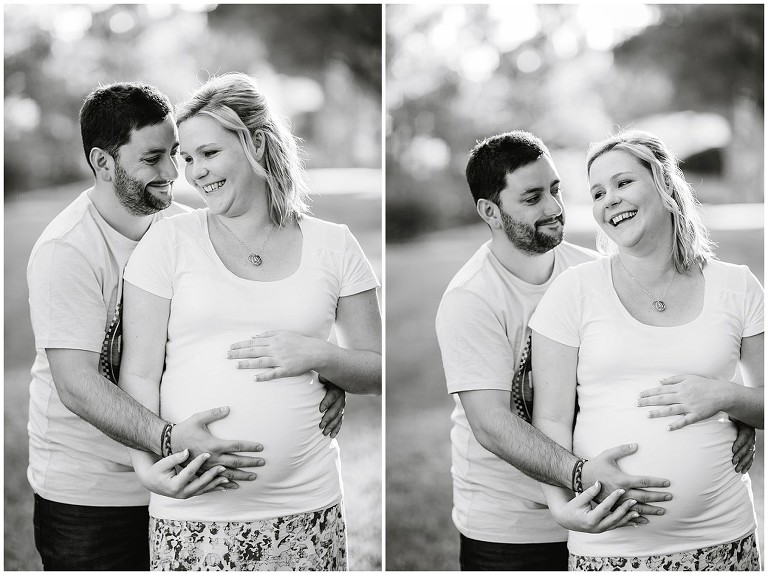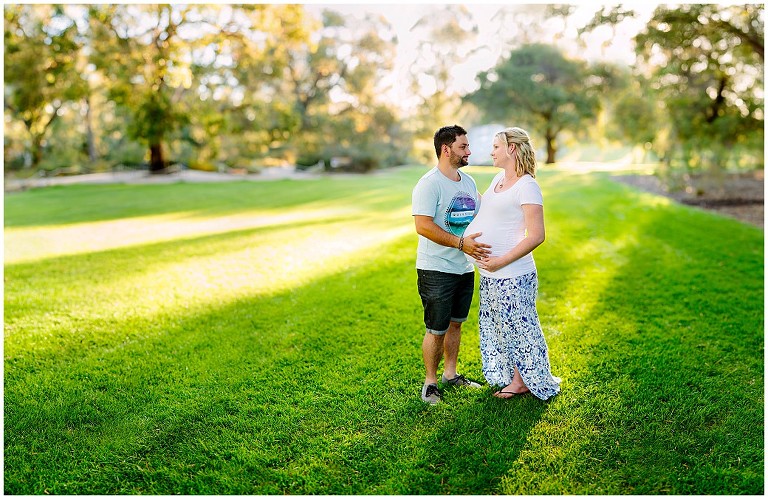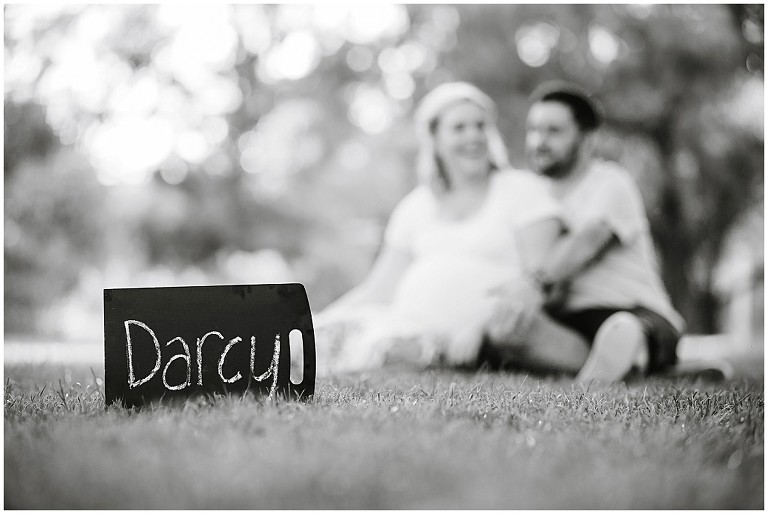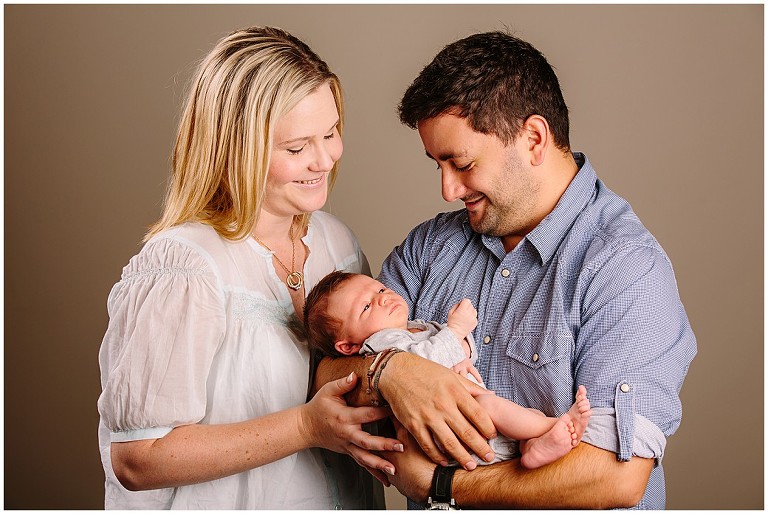 Perth Maternity Photos | Kings Park | Deprimo Photography