Earlier this year we were able to provide some new headshots to Allan for his growing acting career. While we do offer studio-based headshots when clients need that look, we do most of our headshot sessions outdoors. Thankfully, the weather in Perth allows for outdoor shoots, even in winter. We've recently started using this location in Fremantle as one of our regular headshot session spots. We get a variety of different backgrounds, all in a very small area. Augmenting this with a few different lighting setups, allows us to get a broad range of looks for our clients.
As you can see from the sample headshots below, we deliver a modern take on a classic headshot. We usually include some looser crops/compositions, to include some half-body shots, including seated and standing looks. While most clients usually only need a couple of headshots to update their portfolio, having a variety of images to choose from means you can update your profile images a few times, or have different images on various sites at once. We understand traditional headshots are done in portrait orientation. But online use of headshots is far more common these day. To cater to that need, we also offer landscape oriented images, which suit screen viewing (as well as square crops) more nicely.
If you need a new actors headshot, or perhaps a new look for your LinkedIn / Facebook / Website profile images, contact us to discuss your needs.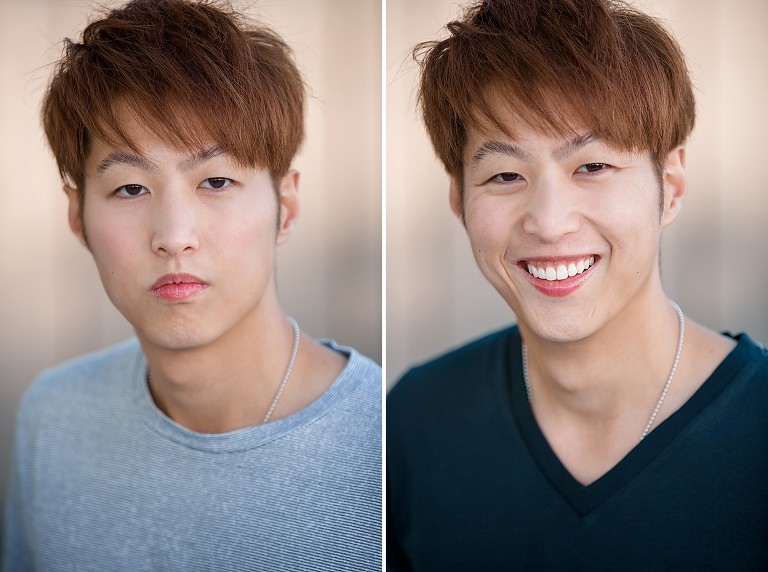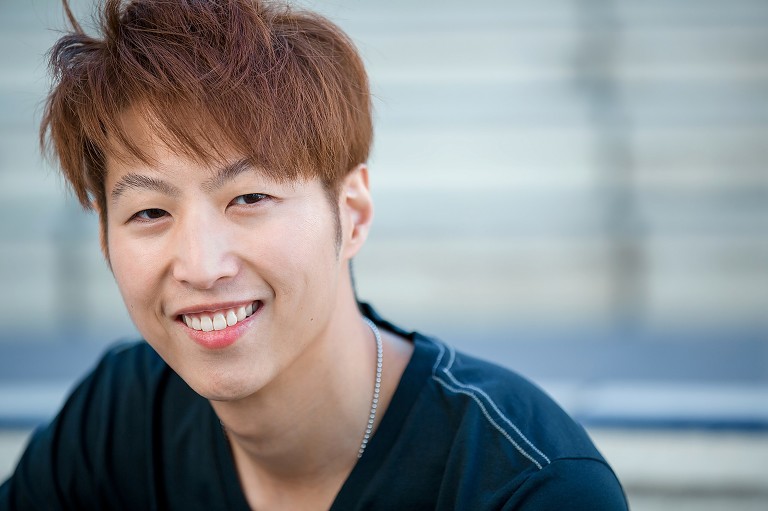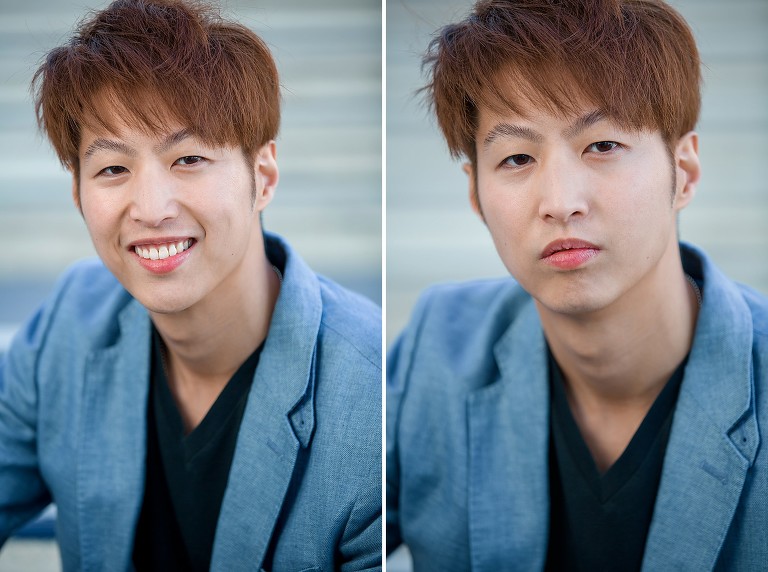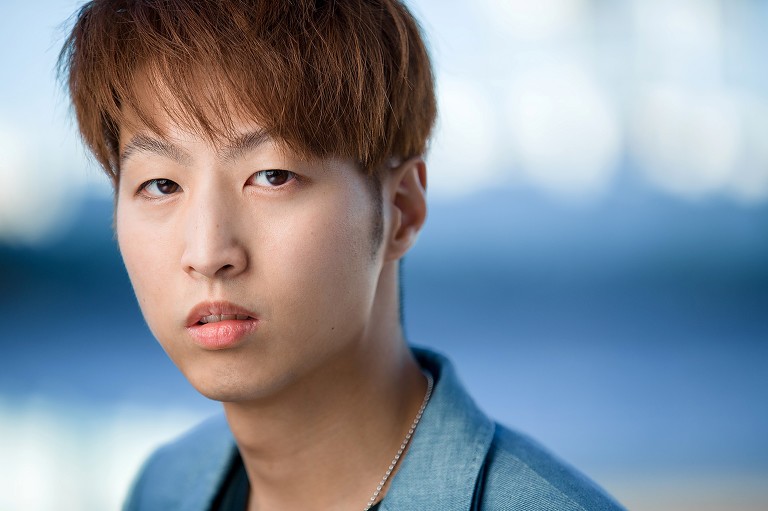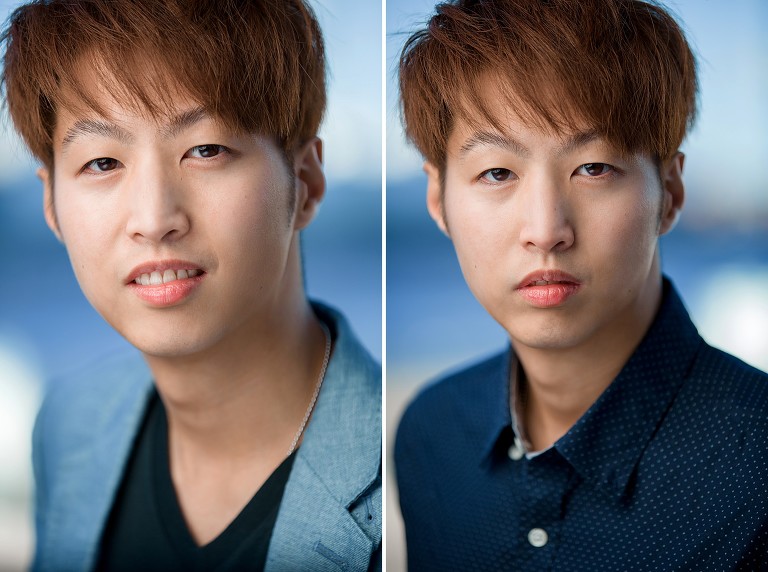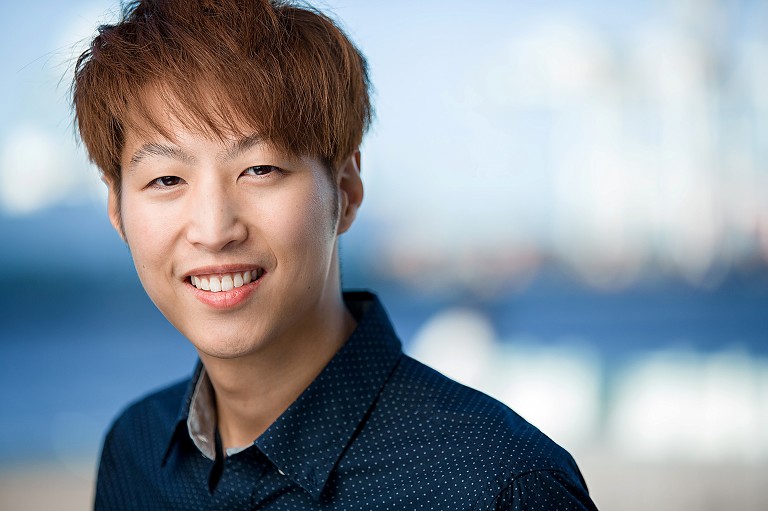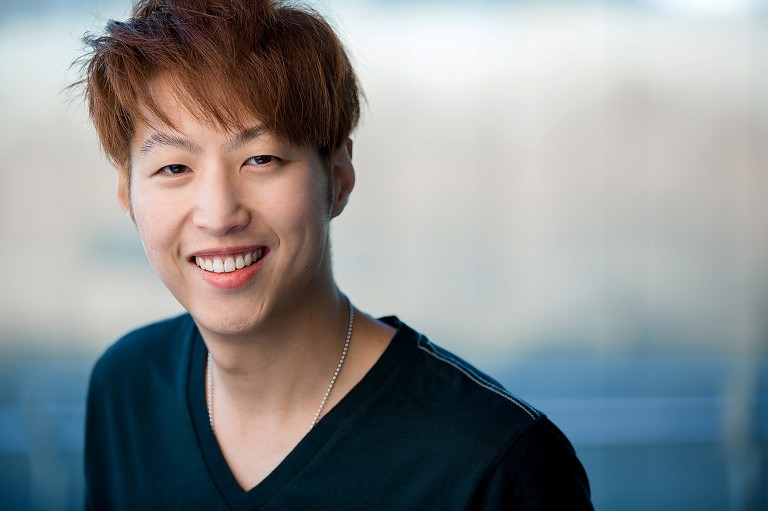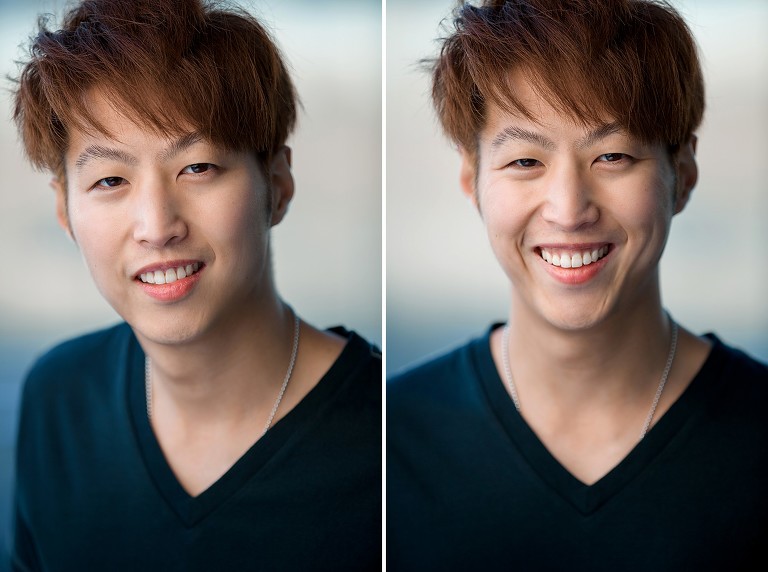 Actors Headshots Fremantle | Headshots | Deprimo Photography